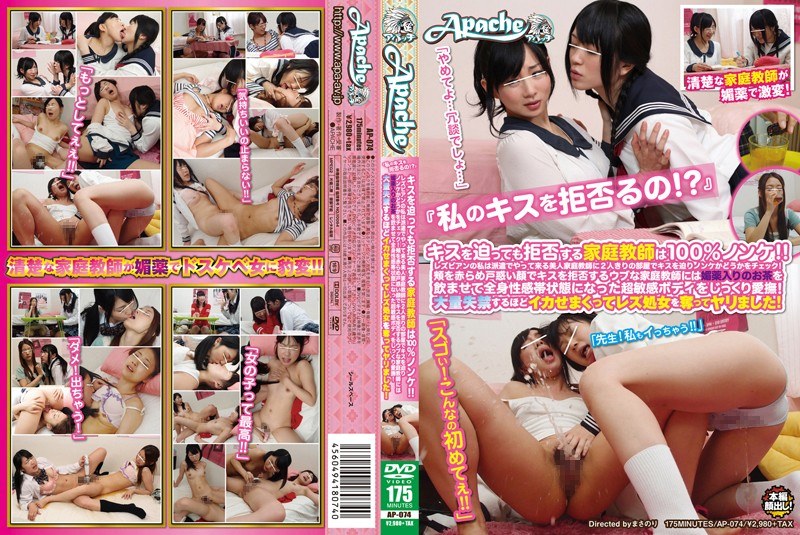 Released Year: 2013-11-21
Duration: 175 min(s)
Pornstars: Minami Riona, Narumiya Iroha
Genres: Planning, Drug, Tutor, Beautiful Girl, Lesbian
Label: Apache (Demand)
Director: Masanori

Download from Filejoker
https://filejoker.net/fgl77030n44m/AP-074_HD.mp4

You are on the video download page AP-074 Apache (Demand). If you're having trouble downloading video, then click on the "complaint" button. Share this news on social networks, and add to bookmarks.