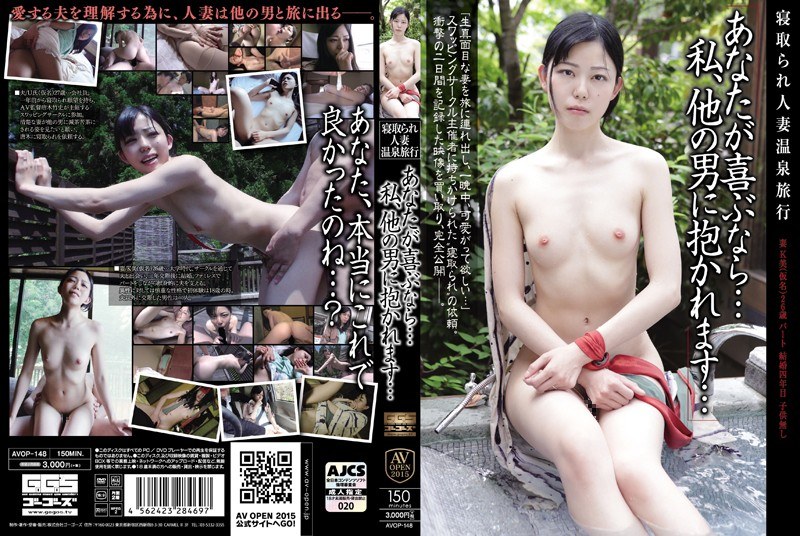 Porn Genre: Solowork, Humiliation, Married Woman, Kimono, Mourning, Cuckold, Hot Spring, AV OPEN 2015 Amateur Dept.
DVD ID: AVOP-148
Starring: Sakuraba Urea
Release Date: 2015-09-01
Production: Gogozu
Director: Karaki Take Shi
Original Name: The Netora Been Married Woman Hot Spring Trip "If You Are Pleased ... I Will Inspire The Other Guy ..."